Pass Protection Guarantee
Pass Theory Test First Time

Guaranteed!
Need to prepare fast and can't afford to fail? Book & study for your theory test all in one package. Find booking cancellations that no one else can find.
What our students have to say
Try some sample Questions
Give this sample test a try and see if you are ready for the real thing! This test contains 15 multiple-choice questions, each with four possible answers. Each question includes an explanation to help better illustrate the rule being tested. Try your best and choose the answers that you think are most complete and correct. Good luck and safe driving!
Based on 2023 Highway Code
---
The ultimate theory test course collection
The Highway Code is not made to help you pass
How to pass the theory test?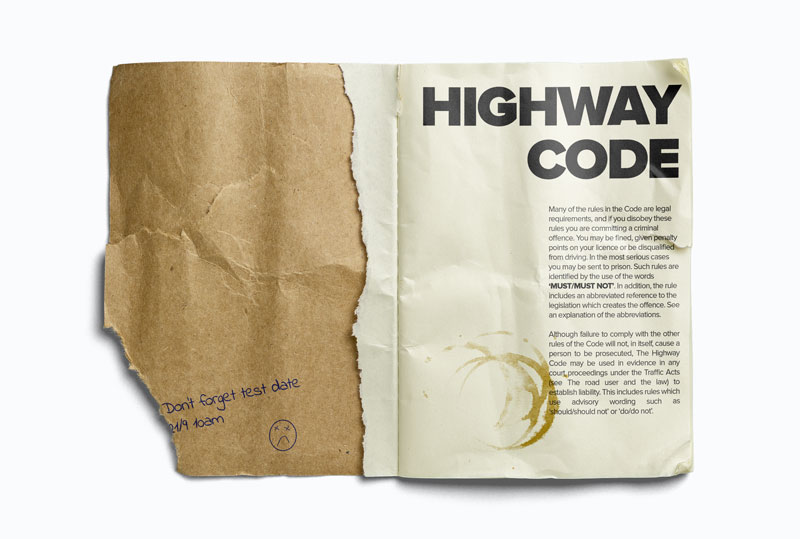 50%

of candidates

fail

the theory test!
The bad news gets worse for first time candidates with +80% failing
It's no wonder why most candidates fail. The Highway Code is a bunch of rules and regulations that isn't helpful for studying.
The Highway Code is not designed to help you pass. That's why so many people fail. They're not stupid – they just didn't have the right tools.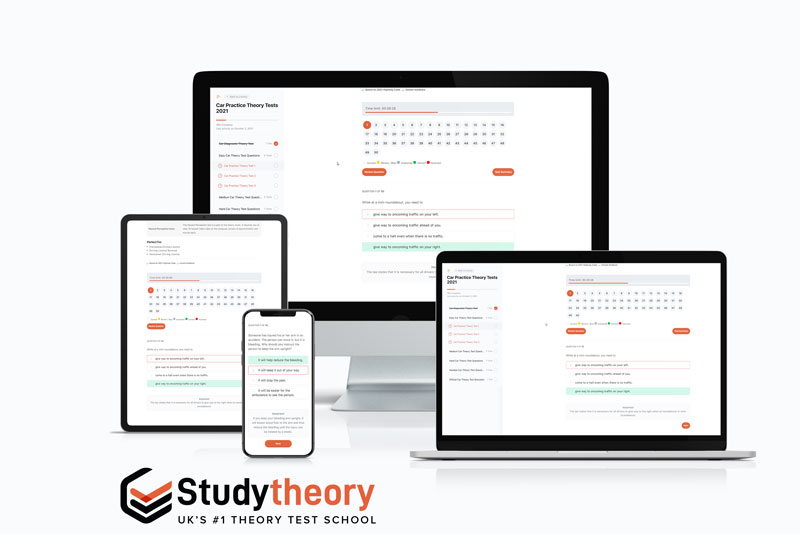 +90%

of our students

Pass

first time!
Our algorithm designed to replicate the actual theory test, almost all of our students pass first time
With us you get the Highway Code, Know your Signs and +1,200 theory test practice questions tailored to help you pass your theory test first time.
And in case you fail, our Pass Protection Guarantee is there to protect you.
Reduce the strain on your eyes
Highlight tough questions
Navigate between questions